React JS is a widely used and famous open-source platform that facilitates automatic design and lets developers complete tasks quickly, adaptively, and intuitively. It is an open-source platform and doesn't have strict rules that allow developers to develop creative applications and surpass others' expectations.
Many people think that mastering App development is tempestuous, but in reality, it requires the proper guidance and enough practice. App development is a fast-growing field, and multiple opportunities are there. It is a highly changing industry, and you must keep upgrading to stay in the market. It also means that old knowledge will become obsolete sooner, and freshers have all the chance to compete with experienced developers.
At GrowIT Academy, our React JS Course is for all people, whether you are an experienced developer or a complete fresher. Our React JS Course in Ahmedabad covers every aspect of React JS from beginning to advanced, which makes it suitable for all persons who want to excel in React JS development.
This React JS Course for:
This React JS Course in Ahmedabad is for every person looking for an ideal place to learn React JS and ace their career as a React JS developer. At GrowIT Academy, we teach everything from scratch and gradually move towards the advanced level, which makes it ideal for both beginners and experienced people. This React JS in Ahmedabad will be helpful for all: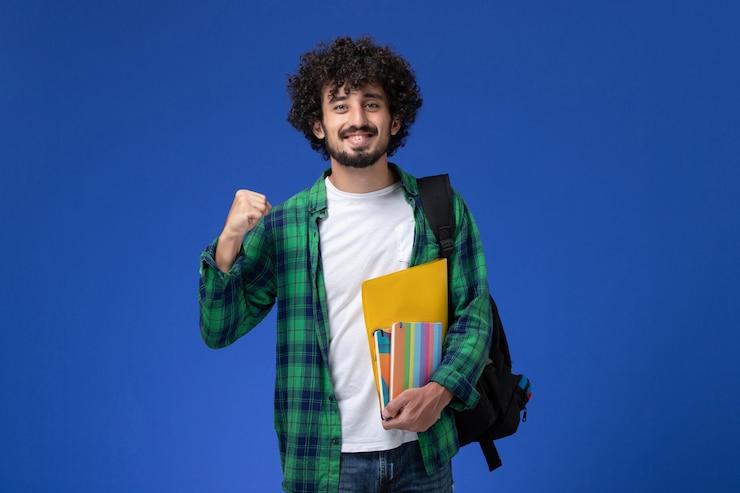 We spent most of our teenage in school and college without learning any professional skills that make us employable.  Our React JS course in Ahmedabad is student-friendly as it doesn't require any previous coding experience to enroll in this course, and also, the timings are flexible.
Students can conveniently join our course and learn React JS development to become future-ready. You can also start freelancing post-completion of this in your free time and earn a good amount of money while completing your academics.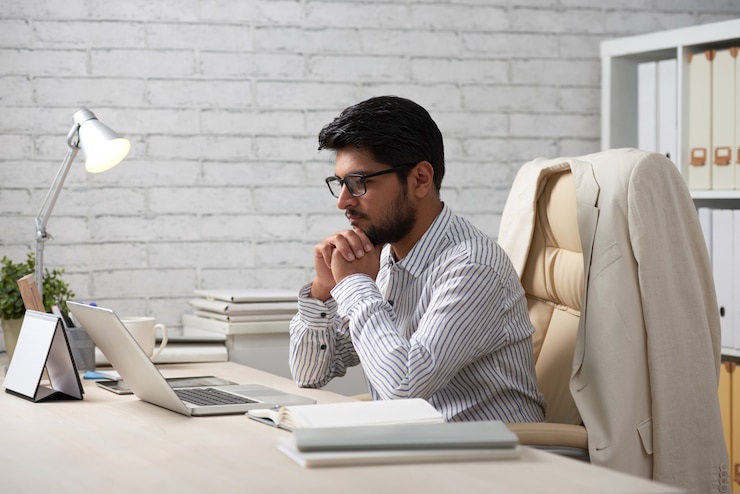 Entrepreneurs need to work and take care of multiple things to run a business successfully. They need to update themselves continuously by learning relevant skills to understand the dynamic market and manage staff in a better way.
Learning React JS will help entrepreneurs understand the dynamics of the development process and make better and sound decisions without being influenced by anyone.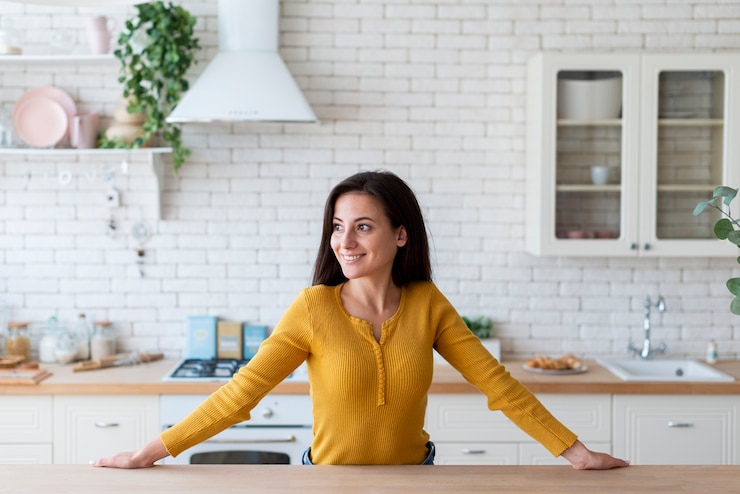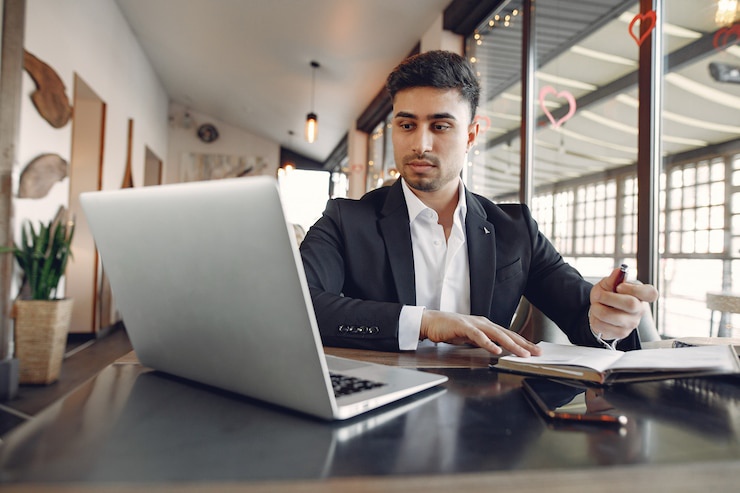 At GrowIT Academy, Housewives can ace the React JS platform in a safe and secure environment. Our teaching faculty maintains a friendly classroom atmosphere, ensuring no students hesitate in communicating and asking relevant doubts.
React JS development is one of the most trending career options, providing decent pay to efficient developers. Housewives can become freelance or full-time React JS developers to grow their careers and achieve financial freedom.
Working professionals can upgrade themselves by enrolling in our React JS course in Ahmedabad to get a hike or placement in a better organization. Learning trending skills like React JS development is always beneficial for working professionals to enhance their market value and attract better offers.
We have flexible timings that allow working professionals to complete this React JS course in Ahmedabad while pursuing their jobs and becoming professional React JS developers.
React JS Developer is a trending career option in today's time, and its demand will continue to grow due to the high rate of digitalization; many businesses and service providers are developing their own apps. Famous applications like Dropbox, Instagram, Yahoo Mail, Whatsapp, and many more are developed using React JS, which indicates its effectiveness and versatility.
This React JS Course will transform you into a professional React JS developer who can effortlessly operate the platform and develop desirable applications. We offer our React JS course in Ahmedabad with the following specialties that make our course different from others:
What We Cover in React Js Course
In our course, you will learn to develop React applications and master all React JS concepts.
Our React JS course in Ahmedabad has a comprehensive curriculum that contains basic to advanced things like developing simple components, integrating them, converting them into complex design components, and developing React applications.
After completing this curriculum, you can efficiently develop React applications and become a professional React JS developer.
A well-recognized certificate is beneficial in the placement of a job or getting any freelancing work in the app development industry. After enrolling in our React JS Course in Ahmedabad, you will receive a certificate of completion post-clearing our React JS final exam and become a certified React developer.
Our certificate is well-recognized by IT companies and will help in the placement and getting freelance projects of React development.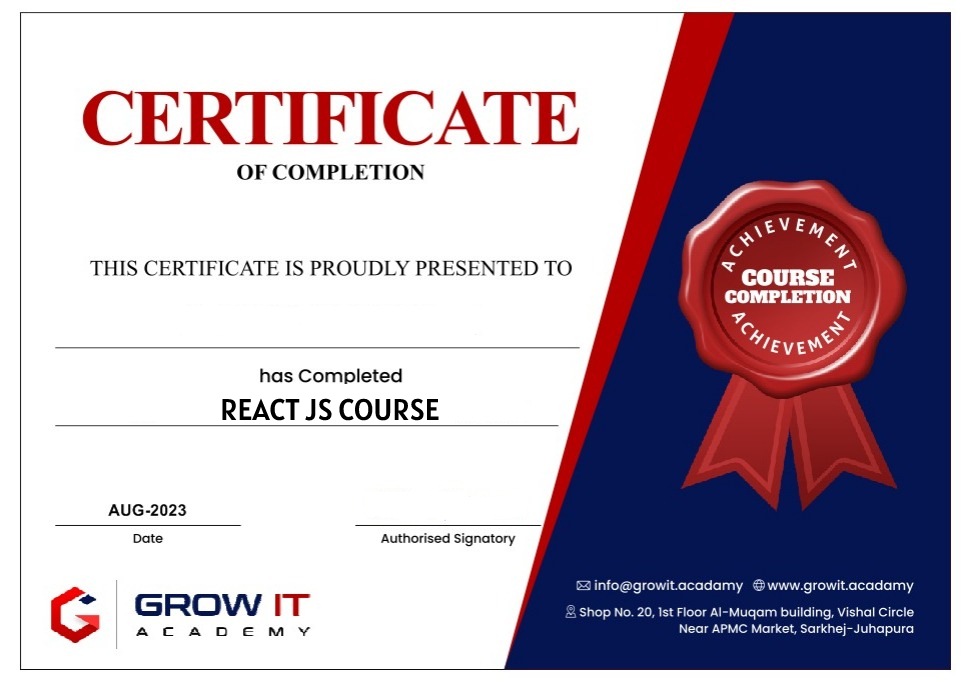 I was not good at academics but always wanted to do a high-paying job in the corporate sector. After researching, I learned that App development is a growing industry, and there are multiple opportunities for an expert React JS Developer. I live near GrowIT Academy, so I decided to join this one; my decision was correct. Now, I work as a React Developer in an IT company in Ahmedabad.
If you want to learn React JS development from scratch and reside in Ahmedabad, trust me, there is no better place than GrowIT Academy. They are highly professional and complete the entire curriculum on time, simultaneously ensuring that students understand all the concepts in detail and ask doubts without hesitation.
My experience of completing the React JS course from GrowIT Academy was amazing. Still, I wonder how one can transform a person into a professional React JS developer in just 3 months. As a beginner, I doubt myself, but the friendly teaching faculty makes me comfortable and gives me confidence. I have now started freelancing React JS projects and working from home.
frequently asked questions
Is this course beginner-friendly?
Yes, we design our course in the most ideal way to make it suitable for both beginners and experienced persons. Our React JS course in Ahmedabad will make you a professional React JS developer.
What is the course's duration, and Can I take online classes?
The React JS course's duration is 3 months long, and candidates need to visit the academy to take live sessions.
What is the fee for the React JS Course?
The React JS course fee is ₹ 20,000
Will you provide any certificate after completing the course?
Yes, you will get the certificate after completing the React JS course and passing the exam.