Basic Computer Course Overview
Computers are widely used in almost every field, and it is vital to become familiar with computers to survive in today's market. Our Basic Computer Course in Ahmedabad is designed by experienced industry professionals who have years of corporate working experience and know what basic skills are required to operate a computer.
Nowadays, many people take online classes at home, and it becomes crucial for students as well to learn basic computer skills to study appropriately without any interruptions. Basic things like making a PDF, creating a presentation, and entering data into MS Excel are a few things that are required in almost every working and study field.
IT is one of the fastest-growing job fields, and every IT-related job requires computer skills to complete tasks efficiently.  At GrowIT Academy, you will learn to operate the computer and do day-to-day tasks effortlessly. Computer skills are infused in every task we do nowadays, so it becomes vital for a person to know how to operate a computer and do basic things without being dependent on others. Our Basic Computer Course in Ahmedabad will help you to grow in your career and study conveniently without depending on others.
This Basic Computer Course for:
GrowIT Academy's Basic Computer Course in Ahmedabad is for everyone who wants to learn computer skills and aces in their career. You will learn to operate all necessary computer software and complete basic tasks. This course is helpful for every: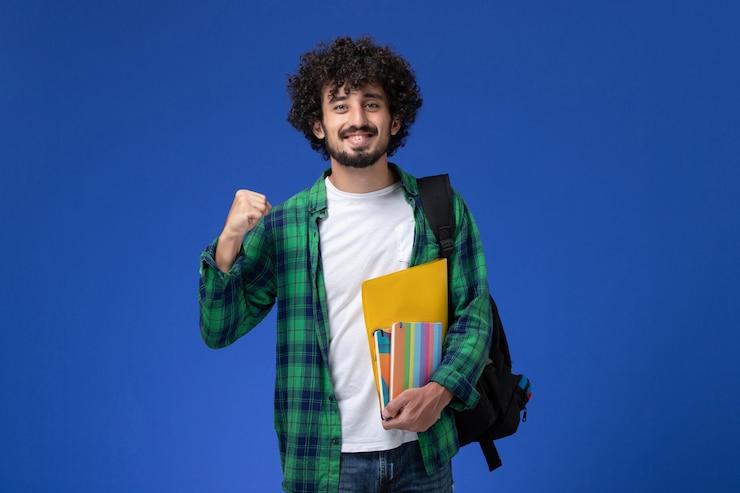 Students are the future of any country, and computer skills are the future of the job market. It is important to become computer-friendly to compete in today's environment. In the COVID-19 pandemic, we all see the shift from the traditional way of teaching to its digitization. 
Even after the pandemic, the digitization of study is continuing, and the importance technology is becoming more important. This course will help students to become a person who can operate computers very well, and it is beneficial for both their students and make them future-ready.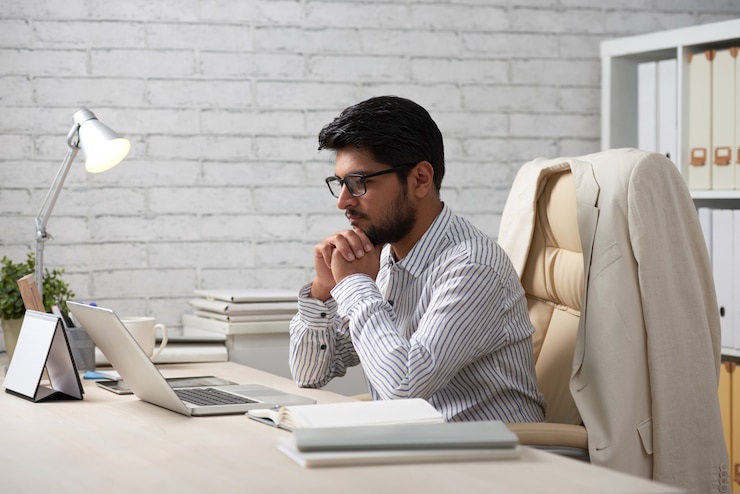 Our Basic Computer Course in Ahmedabad is a must for every entrepreneur. They learn how to create business presentations and how to gather and present data in a sheet.
By excelling in computer activities, entrepreneurs can avoid dependence on employees. We have flexible timings and design courses by including only helpful computer skills.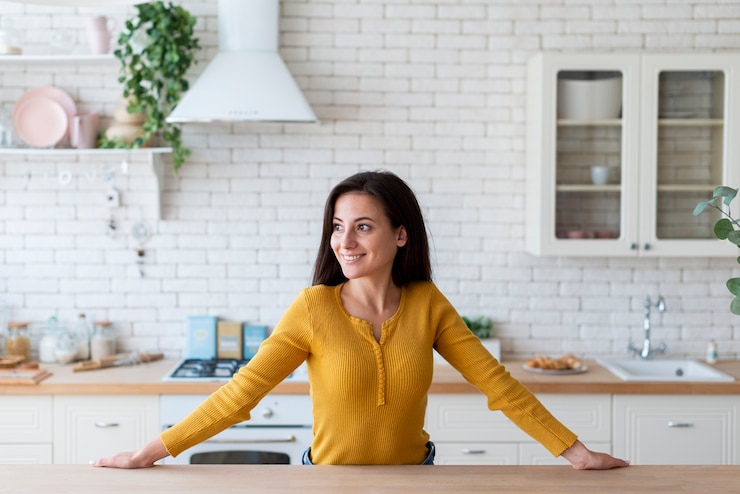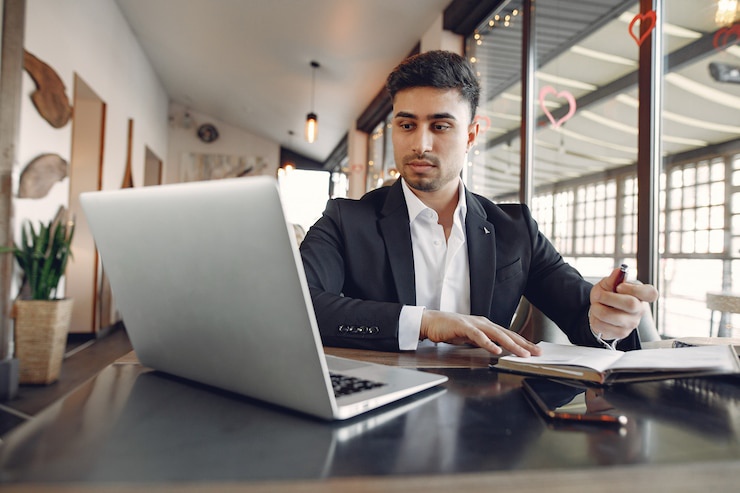 Our Basic Computer Course is ideal for housewives as we maintain a safe and friendly environment. Because of our flexible timings, housewives can easily manage their work and study simultaneously.
After taking this course, housewives can do the computer operator job and earn money. It makes them financially independent and opens doors of opportunities for them.
If you are a person who is doing a non-IT job and wants to switch your career to the IT field, then this course is the first step for you.
It will strengthen your foundation, and you will learn multiple important things in a job, like creating a PDF, working in Excel, and preparing presentations. You can switch jobs by learning basic computer skills or take a promotion in your organization for a better role.
Basic computer skills are becoming necessary for every trending career option.  Many industries are moving towards digitization, which means the usage of computers and laptops will increase, and related jobs will grow.
Even non-IT jobs require persons who can efficiently operate computers to do the job in the proper manner without any interruption. Our Basic Computer Course comes with the following specialties which will help to transform and become a person who can use computers conveniently:
Basic Computer Course Tools
We can do hours of work within minutes on a computer if we know the right way of doing it. We use multiple computer software programs in our daily lives, and we teach students how to excel and use them most efficiently. This course will cover software like:
Our Basic Computer Course in Ahmedabad will teach you how to operate computer software efficiently using the right shortcut key and method.
Basic Computer Course Certification
After completing this course, you will be awarded a well-recognized certificate. It will be beneficial in your career and will make your CV strong.
Our Basic Computer Course in Ahmedabad course is designed for people who don't have sound knowledge about computers and struggle to do basic things. After this course, you will be able to operate a computer efficiently.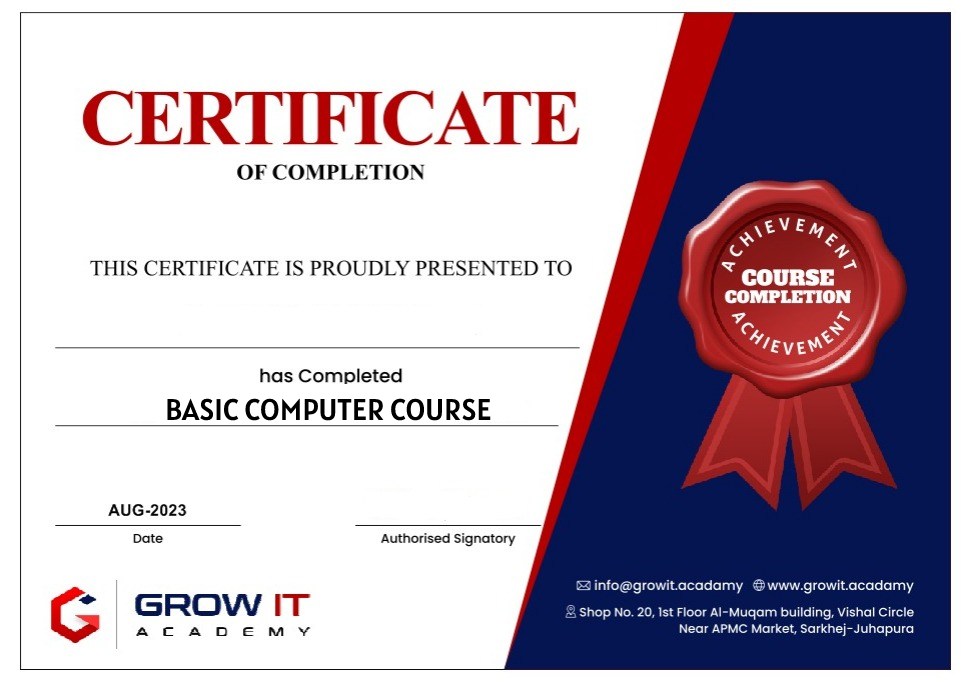 I didn't study in school and was doing a cleaner job in a mall, but I always wanted to grow in my career. My friend suggested this academy to me and told me to do an introductory computer course to upskill myself, so I joined this academy and completed this course. It gives me confidence, and now I can easily work on the computer.
If you are unfamiliar with computers and want to learn how to operate them, then this academy is best for you. I am a housewife who was completely unaware of all technical terminologies. My husband made me join this academy, and guess what? I completed this course and am now becoming a web designer from this academy.
If you are an entrepreneur like me who is unfamiliar with technology and depends on employees for every small task, then this course is ideal for you. One day, I was frustrated as I couldn't make a simple presentation for a client and waited for my employees to come and make the presentation, then decided to upskill myself and join this course. Now, I can easily do these basic tasks, resulting in ending my dependency on others.
frequently asked questions
What is the course duration?
The course's duration is three months and it is an offline course.
Can old people join this course?
Yes, this course suits everyone who wants to become computer-friendly.